Please Donate to the Song & Story Swap Featured Artist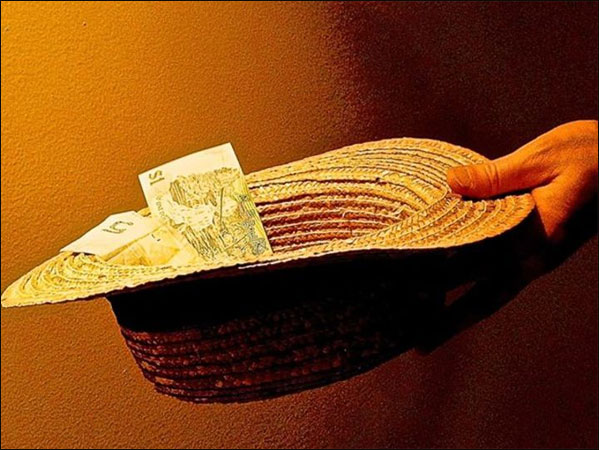 During this time of pandemic precaution and social distancing the Song & Story Swap will meet online via Zoom.
In lieu of a cover charge, we do a virtual passing of the hat and ask that participants make a donation to the featured performer. All proceeds will be passed along to the performer.
Please click on the donate button to contribute any amount.