| | |
| --- | --- |
| Pioneer Valley Folklore Society Happenings | October 2009 |
Contents
Peter Lehndorff will join the October 3 Song & Story Swap
Connecticut River Song Concert in Turner's Falls on Oct. 25
---
Peter Lehndorff will highlight October 3 Song & Story Swap
Please come share in an evening of music and stories at the Pioneer Valley Folklore Society Song & Story Swap.
Saturday, October 3 , 7:00-9:30 p.m. at the The Nacul Center, 592 Main St., Amherst, Mass (see map).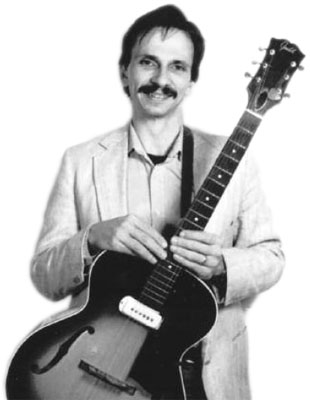 Guest performer at the October 3 Song & Story Swap will be singer-songwriter and Signature Sounds recording artist Peter Lehndorff .
Once called "skewed" by the Springfield Union News, Peter Lehndorff considers it a compliment.
He writes stand-up folk: humorous songs about everyday life. His off-beat songs poke fun at things we generally overlook: our cars, what we eat, where we live and the things that most normal people are too afraid to admit they are afraid of.
His CD, Love on the Line was released by Signature Sounds Recording Co. and includes "Yellow Datsun", a duet with Dar Williams. Another cut, "Peugeot," is featured on CarTalk Car Tunes: Disrespectful Car Songs.
Peter has been included on three Folk Next Door CD compilations. He was a finalist in the Boston Acoustic Underground competition.
Said Dwight Thurston of WWUH, Hartford: "His lyrics are wry, but have an honest, lived-in, everyday quality. Lehndorff's not a wise guy, but a man with a keen sense of what is both weird and touching in our shared human experience."
More information about Peter Lehndorff is available at his web site, http://lehndorff.info/music.html.
The warm-up theme this month is Black.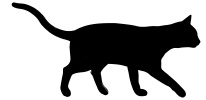 The Song & Story Swap is open to the public, free of charge with donations accepted. People of all ages gather to share stories and songs that are traditional, newly written, or of personal experiences. You can tell, sing, or lead everyone in singing, or request a song or story. Listeners are welcome.
For information contact Paul Kaplan, (413)-687-5002 or Jeff Lee, (413)-256-0433 or visit http://www.filbert.com/pvfs.
---
Connecticut River Song Concert in Turner's Falls on Oct. 25

St. Annes Church at 90 Seventh St. in Turner's Falls CORRECTION: Second Congregational Church on Court Square in Greenfield, MA will be the site of the Connecticut River Watershed Council's second annual Living along the River Songwriting Contest Grand Finals concert. Organized by the Council's finance director and singer-songwriter Pat LaMountain, the event will feature more than a dozen original songs related to the Connecticut River and its tributaries, performed by their creators.
The concert will be held on October 25 at 4pm.
---
Note. If you would prefer to receive this monthly newsletter as plain text (no photos or formatting, but requires less space), please click on the link below:
If you would like to be removed from the mailing list click on the link below:
---
Pioneer Valley Folklore Society, Amherst, Mass.
Web site - http://www.filbert.com/pvfs/
Newsletter archives - http://www.filbert.com/pvfs/news/
Email - pvfolk@yahoo.com
Discussion forum and announcements - http://groups.google.com/group/PVFS
Director/Host: Paul Kaplan
Webmaster: Jeff Lee
September 28, 2009