| | |
| --- | --- |
| Pioneer Valley Folklore Society Happenings | March 2013 |
Contents
John Coster will join March 2 Song & Story SWap
---
Singer-songwriter John Coster will join March 2 Song & Story Swap
Please come share in an evening of music and stories at the Pioneer Valley Folklore Society Song & Story Swap.
Saturday, March 2, 7:00 p.m. at the The Nacul Center, 592 Main St., Amherst, Mass (see map).
Guest performer for the March 2 Song & Story Swap will be singer-songwriter and harmonica wizard, John Coster.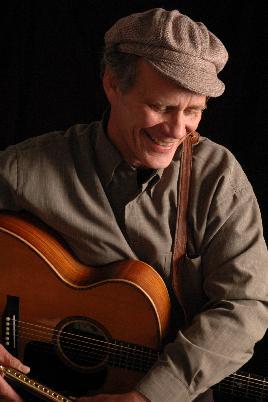 John Coster's songwriting has invited comparison to Dylan's for its epic qualities and ability to set the most personal stories in the broader context of social change. John sings with the authority of true confession and plays a hard driving and melodic harmonica, in a kind of Celtic Rock style that includes many instrumentals from the Trans-Atlantic tradition of reels and jigs.

His early musical experiences were in Nova Scotia among traditional Celtic players and in San Francisco with an old time string band called The Busted Toe Mud Thumpers that combined music and magic in a show featuring now renowned magician, Ricky Jay. John recorded his first solo album, Old Stones Broken Bones, in 1979 and founded three influential New England Based groups, Coster, Welling and Walach, Jacob's Reunion and The Medicine Band.

Throughout the nineties, John lived and worked in the New York area, performing and recording with some of the city's most notable musicians. After finishing The World Has Changed in late 2003, John returned to New England and he makes his home in the Pioneer Valley.

John's shows combine songs and stories with dance hall harmonica pieces reminiscent of music played in Quebec and the Canadian Maritimes but modern in sound and approach. Over his many years of playing he has developed a distinctively rhythmic style that echoes many of the ornaments and grooves of traditional fiddlers. He frequently accompanies complex fast harmonica pieces on guitar. Harmonica Guru, Richard Hunter, has pointed out that if your eyes were closed at such moments, you would probably think you were listening to two musicians. In a show John is able to combine reflective and provocative songs with sharp edged contemporary humor and the high spirits that are always set loose by the wild old dance tunes at the heart of traditional music.

John Coster has recorded 5 CDs. A double album anthology of John's songs is currently in production.

For more information about John Coster, visit http://johncoster.bandcamp.com/.

The theme this month is Hearts.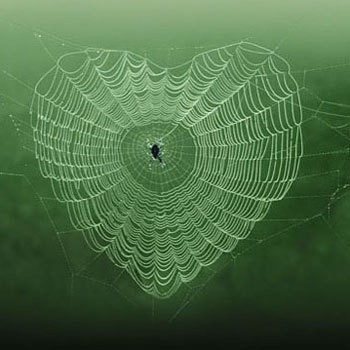 The Song & Story Swap is open to the public, free of charge with donations accepted. People of all ages gather to share stories and songs that are traditional, newly written, or of personal experiences. You can tell, sing, or lead everyone in singing, or request a song or story. Listeners are welcome.
For information contact Paul Kaplan, (413)-687-5002 or Jeff Lee, (413)-256-0433 or visit http://www.filbert.com/pvfs.
---
Note. If you would prefer to receive this monthly newsletter as plain text (no photos or formatting, but requires less space), please click on the link below:
If you would like to be removed from the mailing list click on the link below:
Pioneer Valley Folklore Society, Amherst, Mass.
Web site - http://www.filbert.com/pvfs/
Newsletter archives - http://www.filbert.com/pvfs/news/
Email - pvfolk@yahoo.com
Discussion forum and announcements - http://groups.google.com/group/PVFS
Director/Host: Paul Kaplan
Webmaster: Jeff Lee
February 25, 2013