| | |
| --- | --- |
| Pioneer Valley Folklore Society Happenings | January 2014 |
Contents
Bruce & Rick King will join January 4 Song & Story Swap
---
Bruce & Rick King will join January 4 Song & Story Swap
Please come share in an evening of music and stories at the Pioneer Valley Folklore Society Song & Story Swap.
Saturday, January 4, 7:00 p.m. at the The Nacul Center, 592 Main St., Amherst, Mass (see map).
Guest performers for the event will be musical duo Bruce & Rick King.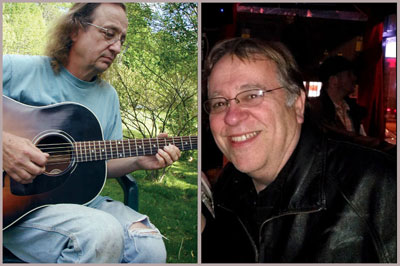 Brothers Bruce and Rick King are not natives to the Pioneer Valley, first arriving here in 1952. In the 1960's they both became enamored with the guitar; Bruce went with the folk genre while Rick delved into Rock and Roll. As a result they seldom played together, especially in those formative years. Over time each has become more eclectic and they have finally reached a point where they actually enjoy each other's music and play together on rare occasions.

Rick has enjoyed success as a frequent performer with many area musicians, including Bruce McKay, Some of My Best Friends, the Stone Coyotes, Santina King, and Clean Living. He is in high demand as a lead player and a studio musician.

Bruce performs many tunes written by western Massachusetts songwriters, as well as songs from the contemporary folk and blues genres. Some of his major influences include Dan Hicks, Randy Newman, John Hammond, and Bob Dylan. Recent performances have been at the Manhan Café, Luthier's Coop, Marlborough's Coffee Loft, and his grandkids' house.
The theme this month is Sun.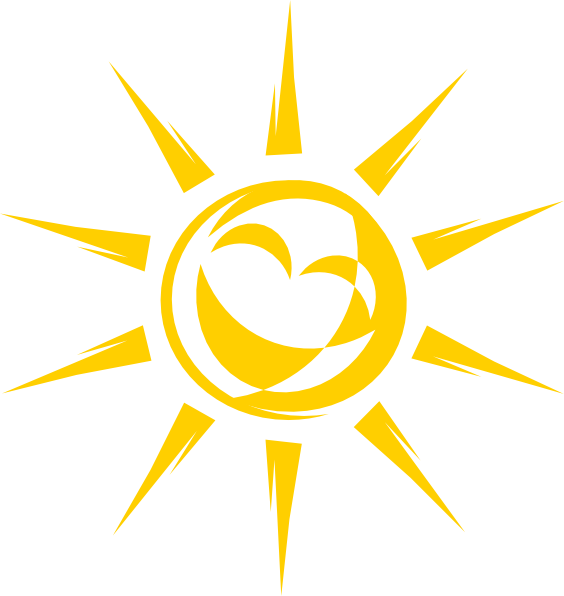 The Song & Story Swap is open to the public, free of charge with donations accepted. People of all ages gather to share stories and songs that are traditional, newly written, or of personal experiences. You can tell, sing, or lead everyone in singing, or request a song or story. Listeners are welcome.
For information contact Paul Kaplan, (413)-687-5002 or Jeff Lee, (413)-256-0433 or visit http://www.filbert.com/pvfs.
---
Note. If you would prefer to receive this monthly newsletter as plain text (no photos or formatting, but requires less space), please click on the link below:
If you would like to be removed from the mailing list click on the link below:
Pioneer Valley Folklore Society, Amherst, Mass.
Web site - http://www.filbert.com/pvfs/
Newsletter archives - http://www.filbert.com/pvfs/news/
Email - pvfolk@yahoo.com
Discussion forum and announcements - http://groups.google.com/group/PVFS
Director/Host: Paul Kaplan
Webmaster: Jeff Lee
January 1, 2014