| | |
| --- | --- |
| Pioneer Valley Folklore Society Happenings | May 2015 |
Contents
Pete Nelson will join May 2 Song & Story Swap
---
Pete Nelson will be featured guest at May 2 Song & Story Swap
Please come share in an evening of music and stories at the Pioneer Valley Folklore Society Song & Story Swap.
Saturday, May 2, 7:00 p.m. at the The Nacul Center, 592 Main St., Amherst, Mass (see map).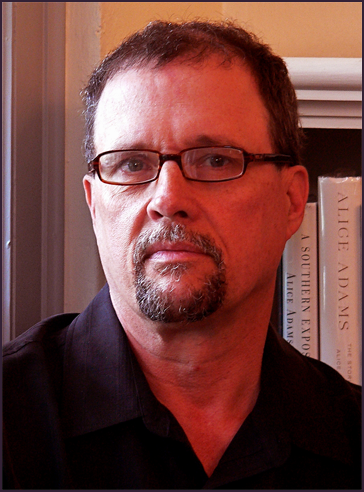 Acclaimed songwriter and author Pete Nelson will be the guest performer at the May 2 Song & Story Swap.
Pete Nelson is an exquisite storyteller, whether the medium is the printed page or a song lyric. His songs comprise two CDs released on the Signature Sounds label, The Restless Boys Club, and Days Like Horses.
Pete has published both fiction and non-fiction in a variety of national magazines, including Harpers, Playboy, Esquire, MS, Outside, The Iowa Review, National Wildlife, Glamour and Redbook. He was a columnist for Mademoiselle and a staff writer for LIVE Magazine. From 2002-2005 he was a contributing editor and feature writer for Wondertime magazine.
His novel. I Thought You Were Dead (Algonquin, April 2010), set in Northampton, tells the story of a man and his beloved talking dog, Stella. The novel was named an Indie Next #1 Choice and reached the NEIBA Bestsellers List.
The late New Hampshire folksinger Bill Morrissey once remarked, "For years Pete Nelson has been writing these great songs and singing them for friends in his living room. Now he's going to start performing them in public. It's about time. His songs are smart, funny, touching, touched, nuts, caring, literate, subtle, fruity with no bitter aftertaste... and everything else good songs are. Go see him."
More information may be found at http://www.nimbitmusic.com/petenelson.
The theme this month is Lost.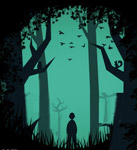 The Song & Story Swap is open to the public, free of charge with donations accepted ($5 - $10 is suggested). People of all ages gather to share stories and songs that are traditional, newly written, or of personal experiences. You can tell, sing, or lead everyone in singing, or request a song or story. Listeners are welcome.
For information contact Paul Kaplan, (413)-687-5002 or visit http://www.filbert.com/pvfs.
---
Note. If you would prefer to receive this monthly newsletter as plain text (no photos or formatting, but requires less space), please click on the link below:
If you would like to be removed from the mailing list click on the link below:
Pioneer Valley Folklore Society, Amherst, Mass.
Web site - http://www.filbert.com/pvfs/
Newsletter archives - http://www.filbert.com/pvfs/news/
Email - pvfolk@yahoo.com
Discussion forum and announcements - http://groups.google.com/group/PVFS
Director/Host: Paul Kaplan
Webmaster: Jeff Lee
April 27, 2015