| | |
| --- | --- |
| Pioneer Valley Folklore Society Happenings | March 2016 |
Contents
A Tribute to Bob Blue will highlight March 5 Song & Story Swap
---
The Songs of Bob Blue will be Celebrated at March 5 Song & Story Swap
Please come share in an evening of music and stories at the Pioneer Valley Folklore Society Song & Story Swap.
Saturday, March 5, 7:00 p.m. at the The Nacul Center, 592 Main St., Amherst, Mass (see map).
The Song & Story Swap's guest artist set will feature Jackson Gillman, Lara Shepard-Blue, Jay Mankita, Elizabeth Farnsworth, Ben Silver, Mighty Xee, Gordon Kramer and several other artists presenting A Tribute to the Life and Music of Bob Blue.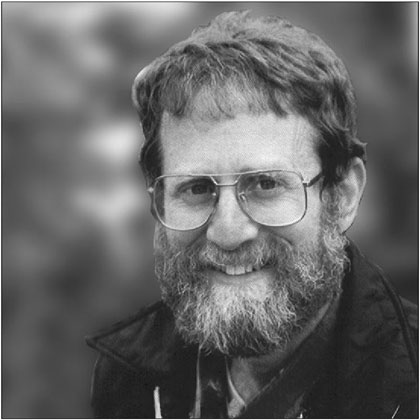 Bob Blue was a songwriter, educator and activist who gained a legion of loyal fans across the country, while facing the challenge of battling multiple sclerosis over the last 20 years of his life. His songs frequently address moral issues and social injustice, with his own unique flavor of humor and irony. The arms race, homophobia, homelessness, academia and women's rights are among the topics of Bob Blue's compositions. His body of work includes two albums of songs for children.
Among the artists who have recorded Bob Blue songs are Pete Seeger, Mary Travers, Sally Rogers, Charlie King, Sara Pirtle, Kim Wallach, Jackson Gillman and Paul Kaplan. His "The Ballad of Erica Levine" appears in the folksong compendium, Rise Up Singing. A double-CD album, The Best of Bob Blue, was released in 2002.
In 2004 he was honored by the Children's Music Network with its Magic Penny Award for an outstanding lifetime contribution to children's music.
Bob Blue died at his home in Amherst in March 2006. His many contributions will be remembered at this special event on March 5.
Learn more at http://www.bobblue.org/
The theme this month is Courage.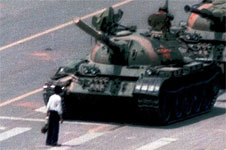 The Song & Story Swap is open to the public, free of charge with donations accepted ($5 - $10 is suggested). People of all ages gather to share stories and songs that are traditional, newly written, or of personal experiences. You can tell, sing, or lead everyone in singing, or request a song or story. Listeners are welcome.
For information contact Paul Kaplan, (413)-687-5002 or visit http://www.filbert.com/pvfs.
---
Note. If you would prefer to receive this monthly newsletter as plain text (no photos or formatting, but requires less space), please click on the link below:
If you would like to be removed from the mailing list click on the link below:
Pioneer Valley Folklore Society, Amherst, Mass.
Web site - http://www.filbert.com/pvfs/
Newsletter archives - http://www.filbert.com/pvfs/news/
Email - pvfolk@yahoo.com
Discussion forum and announcements - http://groups.google.com/group/PVFS
Director/Host: Paul Kaplan
Webmaster: Jeff Lee
February 29, 2016