| | |
| --- | --- |
| Pioneer Valley Folklore Society Happenings | December 2016 |
Contents
Sheryl Stanton will join December 3 Song & Story Swap
---
Folksinger Sheryl Stanton will be December 3 Song & Story Swap guest
Please come share in an evening of music and stories at the Pioneer Valley Folklore Society Song & Story Swap.
Saturday, December 3, 7:00 p.m. at the The Nacul Center, 592 Main St., Amherst, Mass (see map).
Guest performer will be the folk artist,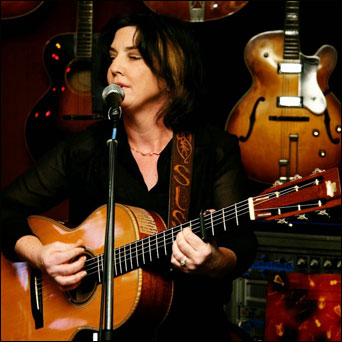 Sheryl Stanton.
Sheryl is a singer-songwriter from Western Massachusetts whose Americana and Folk styles blend with a touch of the blues. Her soulful delivery and lyrics combine to take the listener on a journey through what life has offered most of us along the way.
She will be accompanied by musician-songwriter Bruce King.
Learn more about Sheryl Stanton and her music at http://www.sherylstanton.net.
The theme this month is Joy and Despair.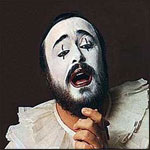 The Song & Story Swap is open to the public, free of charge with donations accepted ($5 - $10 is suggested). People of all ages gather to share stories and songs that are traditional, newly written, or of personal experiences. You can tell, sing, or lead everyone in singing, or request a song or story. Listeners are welcome.
For information contact Paul Kaplan, (413)-687-5002 or visit http://www.filbert.com/pvfs.
---
Note. If you would prefer to receive this monthly newsletter as plain text (no photos or formatting, but requires less space), please click on the link below:


Please send as plain text, not HTML.

If you would like to be removed from the mailing list click on the link below:
Pioneer Valley Folklore Society, Amherst, Mass.
Web site - http://www.filbert.com/pvfs/
Newsletter archives - http://www.filbert.com/pvfs/news/
Email - pvfolk@yahoo.com
Discussion forum and announcements - http://groups.google.com/group/PVFS
Director/Host: Paul Kaplan
Webmaster: Jeff Lee
November 30, 2016