| | |
| --- | --- |
| Pioneer Valley Folklore Society Happenings | April 2017 |
Contents
Singer-songwriter Peter Newland will join April 1 Song & Story Swap
---
Peter Newland will be April 1 Song & Story Swap guest
Please come share in an evening of music and stories at the Pioneer Valley Folklore Society Song & Story Swap.
Saturday, April 1, 7:00 p.m. at the The Nacul Center, 592 Main St., Amherst, Mass (see map).
Guest performer at the April 1 Song & Story Swap will be singer-songwriter and band leader, Peter Newland.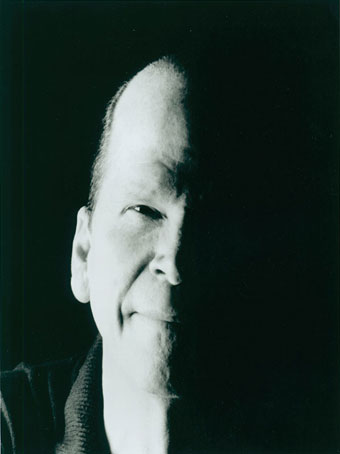 Peter Newland grew up in Monson, Mass. in the fifties. At age fifteen he was given a Sears and Roebuck guitar and taught himself to play it, and the piano as well. He was immediately captivated by songwriting, influenced by the work of The Kingston Trio, Peter, Paul and Mary, Marty Robbins and Bob Dylan.
He started his first rock band, The Ragged Edge, in 1965. Three years later Peter formed the seminal Pioneer Valley rock band, FAT, and performed with them in various incarnations through 1982. FAT released albums on RCA and their own Dream Merchant Records and were signed to Atlantic Records by Ahmet Ertegun in 1980. He had a hand in writing all of the FAT songs, collaborating on some with FAT guitar players Jim K, Michael Benson and Christopher Newland.
In 1985 Peter moved to Nashville and worked as a staff writer for award-winning country music singer-songwriter Paul Overstreet and the Fitzgerald/Hartley musician management company. Hank Williams Junior, Colin Raye and Tracey Lawrence were among the recording artists who covered his songs.
Now back in Springfield, Peter performs regularly with his band RadioXile and with FAT. He also has a jazz combo, Armani Tuxedo, that plays standards from The American Songbook.
Learn more about Peter Newland at https://www.facebook.com/MArockbandfat/.
The Song & Story Swap is held on the first Saturday of each month, excepting July and August, and is jointly sponsored by the Pioneer Valley Folklore Society and the Nacul Center (http://www.nacul.com). Visit the Folklore Society website at http://www.filbert.com/pvfs.
The theme this month is Beauty.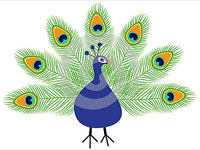 The Song & Story Swap is open to the public, free of charge with donations accepted ($5 - $10 is suggested). People of all ages gather to share stories and songs that are traditional, newly written, or of personal experiences. You can tell, sing, or lead everyone in singing, or request a song or story. Listeners are welcome.
For information contact Paul Kaplan, (413)-687-5002 or visit http://www.filbert.com/pvfs.
---
Note. If you would prefer to receive this monthly newsletter as plain text (no photos or formatting, but requires less space), please click on the link below:


Please send as plain text, not HTML.

If you would like to be removed from the mailing list click on the link below:
Pioneer Valley Folklore Society, Amherst, Mass.
Web site - http://www.filbert.com/pvfs/
Newsletter archives - http://www.filbert.com/pvfs/news/
Email - pvfolk@yahoo.com
Discussion forum and announcements - http://groups.google.com/group/PVFS
Director/Host: Paul Kaplan
Webmaster: Jeff Lee
March 27, 2017