| | |
| --- | --- |
| Pioneer Valley Folklore Society Happenings | September 2018 |
Contents
Sept. 1 Song & Story Swap presents Louise Mosrie
---
Nashville's Louise Mosrie will join September 1 Song & Story Swap
Please come share in an evening of music and stories at the Pioneer Valley Folklore Society Song & Story Swap.
Saturday, September 1, 7:00 p.m. at the The Nacul Center, 592 Main St., Amherst, Mass (see map).
Guest performer at the season opening September 1 Song & Story Swap will be award-winning singer-songwriter from Nashville, Louise Mosrie.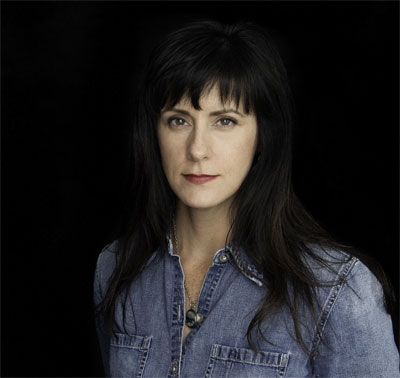 Weaving bluegrass, country, folk music and stories of southern life into her compositions, Louise Mosrie has been introduced as "William Faulkner with a guitar." Her songwriting has earned acclaim across the folk music world, winning top awards at Kerrville Folk Festival, Wildflower! Festival, Telluride Bluegrass Festival and Falcon Ridge Folk Festival.
Her latest album, Lay It Down, offers "10 songs to inspire you, make you smile, make you think and move your soul." She collaborated on it with folk-rock songwriter/producer and local luminary Cliff Eberhardt.
Don't miss this special opportunity to catch one of Nashville's finest folk-oriented artists. Louise Mosrie highlights the Song & Story Swap at the Nacul Center in Amherst on September 1.
Find out more about Louise Mosrie at https://www.louisemosrie.com.
The theme this month is Animals.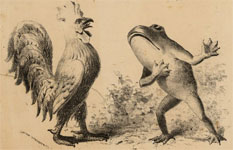 ---
Note. If you would prefer to receive this monthly newsletter as plain text (no photos or formatting, but requires less space), please click on the link below:


Please send as plain text, not HTML.

If you would like to be removed from the mailing list click on the link below:
Pioneer Valley Folklore Society, Amherst, Mass.
Web site - http://www.filbert.com/pvfs/
Newsletter archives - http://www.filbert.com/pvfs/news/
Email - pvfolk@yahoo.com
Discussion forum and announcements - http://groups.google.com/group/PVFS
Director/Host: Paul Kaplan
Webmaster: Jeff Lee
August 28, 2018