Zoe Mulford will join July 10, 2pm Song & Story Swap via Zoom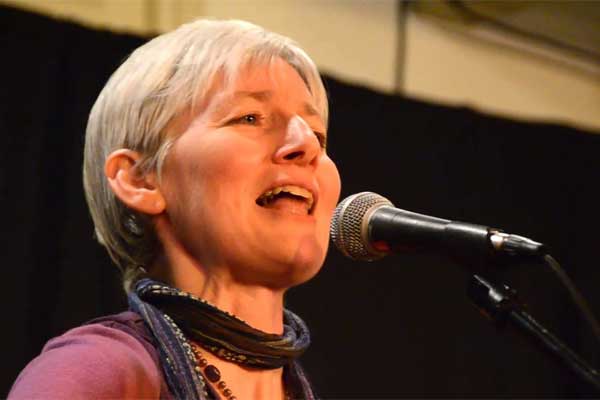 Please come share in an afternoon of music and stories at the Pioneer Valley Folklore Society Song & Story Swap.
Saturday, July 10, 2:00-4:00 p.m. ET (7pm-9pm British Summer Time). Due to the ongoing pandemic precautions, this month's event will be conducted online via Zoom. To register please visit https://pvfs.us/register-for-swap or click the button below:
Viewers may also watch the event via YouTube Livestream beginning at 2pm ET on July 10.
The July 10 online Song & Story Swap will feature singer-songwriter Zoe Mulford performing from her home in Manchester, England. To accommodate Zoe and other UK contributors the Song & Story Swap will begin at 2pm Eastern Daylight Time or 7pm British Summer Time.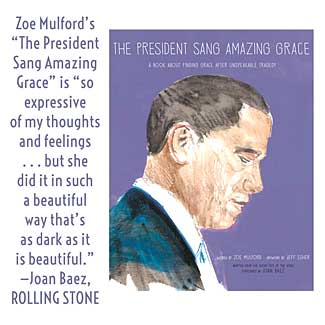 Songwriter Zoe Mulford tackles the big eternal themes — love, death, food, laundry, etc. — with humor, lyricism, and an honesty that charms diverse audiences. She has also touched audiences worldwide with her ability to treat tragedy with heartbreaking beauty.
Zoe is rapidly becoming best-known as the writer of The President Sang Amazing Grace. The song tells the story of the 2015 attack that claimed nine lives at the Emmanuel AME Church in Charleston, SC. It first appeared on Zoe's 2017 album Small Brown Birds and has been covered by Kronos Quartet featuring Meklit, and by Joan Baez on her Grammy-nominated 2018 album, Whistle Down the Wind. The song was voted 2018 Song of the Year by Folk Alliance International and was published in 2019 as a book with illustrations by animator Jeff Scher.
Originally from Pennsylvania, Zoe first started performing her own songs while living in North Carolina in the 1990's. Since then, she has released five albums on the cooperative Azalea City Recordings label. She now lives in the North of England and tours on both sides of the Atlantic.
Don't miss the Pioneer Valley Folklore Society's first ever transatlantic song & story swap, and the chance to witness Zoe Mulford's unique talents.
The July 10 Song & Story Swap will be conducted as a Zoom online meeting, with registration required. To register for the event please go to https://pvfs.us/register-for-swap. The Zoom event is limited to 100 attendees.
Learn more about Zoe Mulford at zoemulford.com.
This month's opening round theme is Wings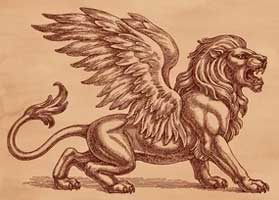 The Song & Story Swap is held on the first Saturday of each month, excepting August, and is jointly sponsored by the Pioneer Valley Folklore Society and the Nacul Center. Visit the Folklore Society website at pvfs.us.
The Song & Story Swap is open to the public, free of charge with donations accepted ($5 - $10 is suggested). Donations to the featured performer may be made securely via credit card or Paypal at https://pvfs.us/donate.
People of all ages gather to share stories and songs that are traditional, newly written, or of personal experiences. You can tell, sing, or lead everyone in singing, or request a song or story. Listeners are welcome.
For information contact Paul Kaplan, (413)-687-5002 or visit https://pvfs.us.
---