Paul Kaplan will be featured performer at Sept. 2 Song & Story Swap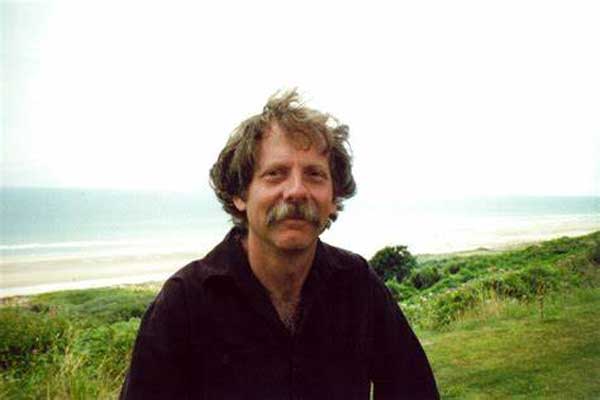 Please come share in an evening of music and stories at the Pioneer Valley Folklore Society Song & Story Swap.
The Pioneer Valley Folklore Society 2023-24 in-person-only season opens with a special guest well-known to the Song & Story Swap community, as 2023 marks his twenty-fifth year as host of this event. Veteran musician and songwriter Paul Kaplan has been an enthusiastic participant in the folk music world since the late 1960s when many of his early protest songs were published in the legendary protest song magazine Broadside. His involvement with the singer-songwriter movement was sparked by his early love of the songs of Bob Dylan, Phil Ochs and Tom Paxton.
In the late 1970s, Paul had the opportunity to produce three posthumous albums by Phil Ochs for Folkways. In the 1980s he was an active member of the Greenwich Village folk scene along with Suzanne Vega, Shawn Colvin, Jack Hardy, etc. At that time ten of his original songs appeared in The Fast Folk Musical Magazine. Also in the 1980s his environmental songs landed him a spot in the Hudson River Sloop Singers with Pete Seeger.
More recently, in 2021, while he was still teaching school full-time, his album We Shall Stay Here came in at #36 on The Folk Alliance International radio chart for that year.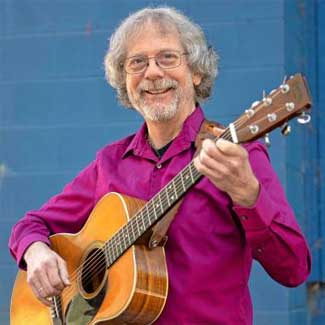 Over the years many well-known artists have recorded his songs and many thousands of people have sung them. The list of artists includes Jay Ungar and Molly Mason, Claudia Schmidt, Sally Rogers, Sharon, Lois and Bram (Nickelodeon's "Elephant Show"), Ed McCurdy, David Massengill, and dozens more. His songs appear in many books, magazines and song collections. Best known among his compositions are "I Had an Old Coat," "Call Me the Whale," and "Henry the Accountant." Paul is the recipient of eleven ASCAP songwriting awards.
This fall he will be touring Denmark, Germany and London.
Come enjoy a live performance of Paul Kaplan's acclaimed songs at the September 2 Song & Story Swap.
This month's opening round theme is Climate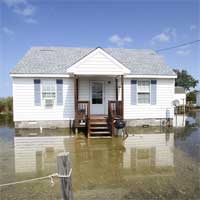 The September 2 Song & Story Swap is being held in person at First Church, 165 Main St. in Amherst, Mass., at 7pm. Parking is available in the lot behind the church.
Looking ahead to next month, the October 7, 2023 Song & Story Swap will present radical roots musician Peter Siegel.
The Song & Story Swap is held on the first Saturday of each month, excepting July and August, and is organized by the Pioneer Valley Folklore Society. Visit the Folklore Society website at pvfs.us.
The Song & Story Swap is open to the public, free of charge with donations accepted ($5 - $10 is suggested). Donations to the featured performer may be made securely via credit card or Paypal at https://pvfs.us/donate.
People of all ages gather to share stories and songs that are traditional, newly written, or of personal experiences. You can tell, sing, or lead everyone in singing, or request a song or story. Listeners are welcome.
For information contact Paul Kaplan, (413)-687-5002 or visit https://pvfs.us.
---