Tom Neilson & Lynn Waldron will join October 2 Song & Story Swap via Zoom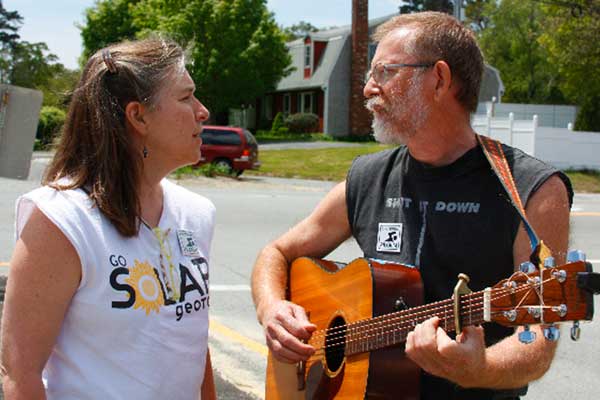 We regret that Lyn Hardy and Ruthy Ungar are not able to join the October 2 Song & Story Swap as originally planned. They will be rescheduled as guest performers at a future date.
Please come share in an evening of music and stories at the Pioneer Valley Folklore Society Song & Story Swap.
Saturday, October 2, 7:00-9:00 p.m. Due to the ongoing pandemic precautions, this month's event will be conducted online via Zoom. To register please visit https://pvfs.us/register-for-swap or click the button below:
Viewers may also watch the event via YouTube Livestream beginning at 7pm ET on October 2.
The featured performers at the October 2 online Song & Story Swap will be folk and activist duo Tom Neilson & Lynn Waldron.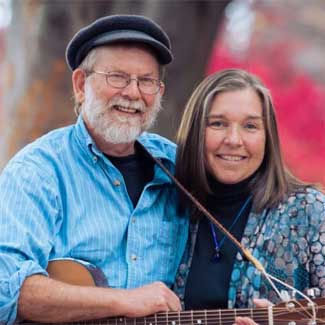 Tom Neilson has earned a national reputation as a political songwriter and social justice advocate. He has received over two dozen awards, including two Song of the Year awards from Independent Musicians. Last year, Tom received two JPF International awards for Best Traditional Folk CD and for Best Social Comentary CD.
In 2017, Tom was recognized by the Arab American Women Association for his Human Rights work for Palestine through performance art. In 2015 he was nominated for the United Nations Nelson Rolihlahla Mandela Award for Lifetime Achievement in Peace and Justice.
Completing the duo will be Tom's wife, Lynn Waldron. Her activist work currently includes working with the Wendell State Forest Alliance to prevent logging in public forests in Massachusetts. She has appeared in the Jobs With Justice annual Voices of Labor History production to celebrate and honor May Day. Lynn performs in a hospice choir singing at bedside for the critically ill.
Don't miss this opportunity to catch a performance which, in the words of WLRN in Miami, "does a great job of reminding people of what is really important, and the power of folk music to say it."
Learn more about Tom Neilson & Lynn Waldron at https://tomneilsonmusic.com/.
This month's opening round theme is Water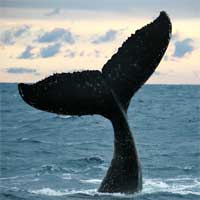 The October 2 Song & Story Swap will be conducted as a Zoom online meeting, with registration required. To register for the event please go to https://pvfs.us/register-for-swap. The Zoom event is limited to 100 attendees.
Looking ahead to next month, the November 6 Song & Story Swap will present Kate O'Connor and Rico Spence.
The Song & Story Swap is held on the first Saturday of each month, excepting August (and this month), and is jointly sponsored by the Pioneer Valley Folklore Society and the Nacul Center. Visit the Folklore Society website at pvfs.us.
The Song & Story Swap is open to the public, free of charge with donations accepted ($5 - $10 is suggested). Donations to the featured performer may be made securely via credit card or Paypal at https://pvfs.us/donate.
People of all ages gather to share stories and songs that are traditional, newly written, or of personal experiences. You can tell, sing, or lead everyone in singing, or request a song or story. Listeners are welcome.
For information contact Paul Kaplan, (413)-687-5002 or visit https://pvfs.us.
---