Carla Sciaky will join April 2 Song & Story Swap via Zoom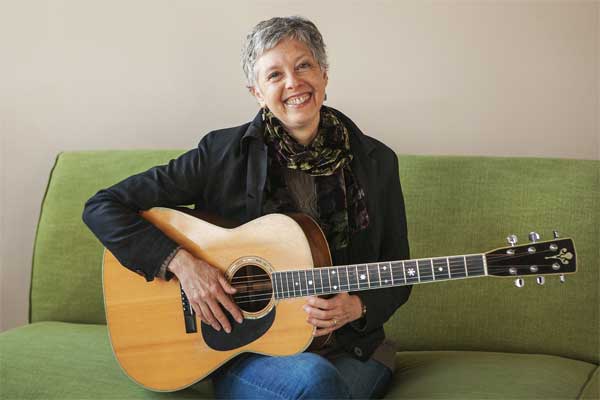 Please come share in an evening of music and stories at the Pioneer Valley Folklore Society Song & Story Swap.
Saturday, April 2, 7:00-9:00 p.m. This month's event will be conducted online via Zoom. To register please visit https://pvfs.us/register-for-swap or click the button below:
Viewers may also watch the event via YouTube Livestream beginning at 7pm ET on April 2.
Highlighting the April 2 online Song & Story Swap will be Colorado singer and musician Carla Sciaky.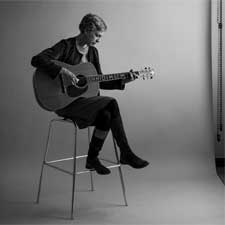 Carla Sciaky is a multi-instrumentalist-folksinger-songwriter based in Denver, Colorado. As a soloist, she toured the US extensively throughout the 1980s and 90s, recording first on her own Propinquity Records and later on Green Linnet and Alacazam Records, compiling a discography of eight solo albums and appearing on many group efforts.
Denver's Westword magazine proclaimed her "Best Folkie" in their 1987 "Best of" edition, and her best known song, "Under the Quarter Moon," written on the shore of Lake Superior, has been selected more than once for Minnesota Public Radio compilations. With the infamous Mother Folkers, she performed for over a decade and recorded two albums.
After taking ten years off to raise her children and have a midlife crisis, Carla returned in the 21st century to the local stage, resisting any random and fleeting urge to tour for the time being. In the folk world, she plays with Miriam Rosenblum and Hal Aqua in the Folkaltones, in the not annual ballad concert series with Harry Tuft, and in the annual "Jews Do _____" concerts (Leonard Cohen, Bob Dylan, and Paul Simon so far).
In the classical/early music world, Carla performs on baroque violin with Sémplice, a Denver quartet specializing in baroque music on period/replica instruments, as well as being a member of the Baroque Chamber Orchestra of Colorado since its first season. She plays rebec, viola da gamba, and violin with the Denver Early Music Consort.
In 2019 Carla Sciaky was inducted into the Colorado Music Hall of Fame.
The Boston Globe has described a past Carla Sciaky performance as bringing "a dash of good humor and a startling soprano."
Register and connect at 7pm on April 2 for a special opportunity to hear this most accomplished and talented folk artist.
This month's opening round theme is Roads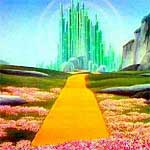 The April 2 Song & Story Swap will be conducted as a Zoom online meeting, with registration required. To register for the event please go to https://pvfs.us/register-for-swap. The Zoom event is limited to 100 attendees.
Looking ahead to next month, the May 7, 2022 Song & Story Swap will present mother-duaghter duo Lyn Hardy and Ruthy Ungar. The theme for the opening round of sharing will be "Heartbreak."
The Song & Story Swap is held on the first Saturday of each month, excepting July and August, and is organized by the Pioneer Valley Folklore Society. Visit the Folklore Society website at pvfs.us.
The Song & Story Swap is open to the public, free of charge with donations accepted ($5 - $10 is suggested). Donations to the featured performer may be made securely via credit card or Paypal at https://pvfs.us/donate.
People of all ages gather to share stories and songs that are traditional, newly written, or of personal experiences. You can tell, sing, or lead everyone in singing, or request a song or story. Listeners are welcome.
For information contact Paul Kaplan, (413)-687-5002 or visit https://pvfs.us.
---