Dorothy Cresswell & Katie Tolles will join hybrid November 5 Song & Story Swap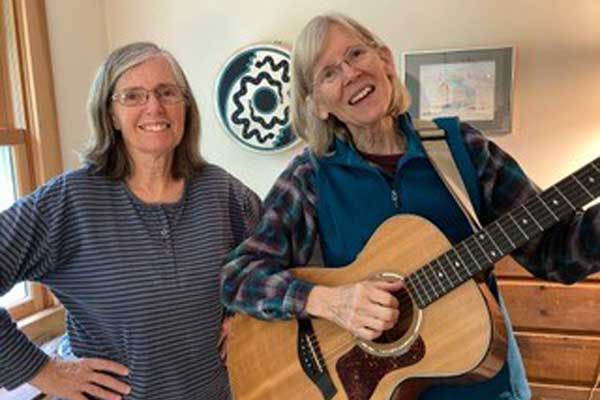 Please come share in an evening of music and stories at the Pioneer Valley Folklore Society Song & Story Swap.
Viewers may also watch the event via YouTube Livestream beginning at 7pm ET on November 1.
The featured performers at the November 5 hybrid Song & Story Swap will be folksingers Dorothy Cresswell and Katie Tolles.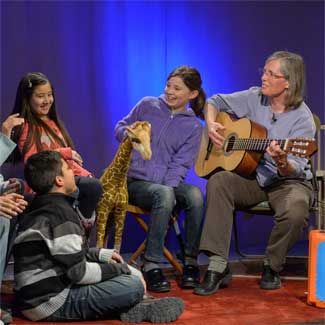 Dorothy Cresswell brings a lifetime of collecting, writing, and teaching songs. Having taught over 30 years in the public schools, she is delighted to focus now on what she enjoyed the most: building community through song.
Dorothy co-leads The Healing Circle Singers, with Helen Fortier, and before the pandemic she co-hosted the Bridges Coffee House and Open Mic, at The First Congregational Church of Amherst.
She is the creator and producer of The Curious Giraffe Show: Musical Conversations with Kids, an award-winning children's music program recorded at Amherst Media. She has released two CDs and a songbook inspired by the show. Dorothy's latest CD is called Pelican Pilot: Songs of Florida.
Katie Tolles has been involved in many musical ventures over the years and has enjoyed a career teaching music and leading choruses at Frontier Regional School.
She has played guitar and sang with One Journey, a five woman band which performed Helen Fortier's music and traditional spiritual songs. Other musical ventures have included stints with New Harmony Sisterhood Band, a pioneering women's music group, and with Mosaico a multicultural band.
Dorothy Cresswell and Katie Tolles are long time singing partners and now grandmothers, and offer a children's duo called, Old Friends.
This month's opening round theme is Courage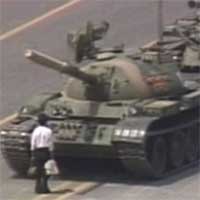 The November 5 Song & Story Swap is returning to an in-peron format at First Church, 165 Main St. in Amherst, Mass. The event will also be conducted as a Zoom online meeting. To register for the event please go to https://pvfs.us/register-for-swap or visit https://pvfs.us and click on the "Register" button at the top of the page.
The Song & Story Swap is held on the first Saturday of each month, excepting July and August, and is organized by the Pioneer Valley Folklore Society. Visit the Folklore Society website at pvfs.us.
The Song & Story Swap is open to the public, free of charge with donations accepted ($5 - $10 is suggested). Donations to the featured performer may be made securely via credit card or Paypal at https://pvfs.us/donate.
People of all ages gather to share stories and songs that are traditional, newly written, or of personal experiences. You can tell, sing, or lead everyone in singing, or request a song or story. Listeners are welcome.
For information contact Paul Kaplan, (413)-687-5002 or visit https://pvfs.us.
---
Remembering Wayne Crouch
It is with great sadness that we learned of the death of Wayne Crouch who passed away in October after living with ALS for several years.
Wayne was the original host and founding father of the modern Song & Story Swaps. He took the event, which in the early 1990s was held irregularly in peoples' homes, and established a monthly schedule at a permanent venue. When the Montague Bookmill appeared to be a little too remote to attract a large audience, Wayne brought the Swaps, in 1996, to the Black Sheep Cafe in Amherst. Under his leadership a pre-selected theme for contributors to follow and a special guest performer were introduced, and remain features of the Song & Story Swaps to this day.
Wayne's survivors include his wife Joyce, who is familiar to members of the local folk community as a dedicated force behind English Country Dancing in the area and a pianist par excellence.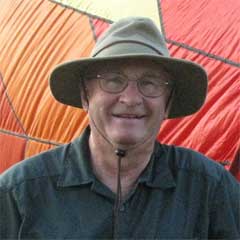 Peace and eternal thanks, Wayne.
---