Dennis Picard will join hybrid January 7 Song & Story Swap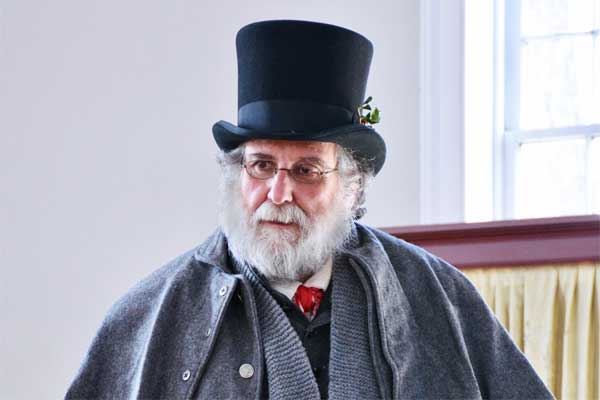 Please come share in an evening of music and stories at the Pioneer Valley Folklore Society Song & Story Swap.
Viewers may also watch the event via YouTube Livestream beginning at 7pm ET on January 7.
The featured performer at the January 7 hybrid Song & Story Swap will be storyteller Dennis Picard.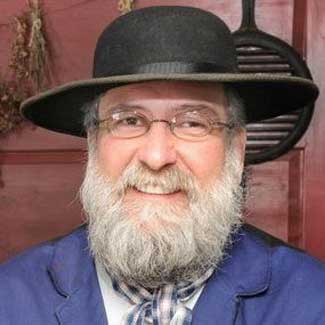 Dennis Picard has been a museum professional in the living history field for over forty years. He began his career in 1978 at Old Sturbridge Village, Sturbridge, Massachusetts, and spent twelve years filling various positions including lead interpreter, where he researched and designed many public programs which are still offered by that institution today.
He has also been engaged as a historic trade craftsman and site interpreter at Hancock Shaker Village.
Picard has worked as a consultant for several historical societies and museums, gaining expertise in the lifestyles and folkways of New England. He recently retired after 27 years at Storrowton Village Museum, West Springfield, Massachusetts.
He currently serves on the editorial board of the Country School Journal. He has taught Museum Studies & Historic Site Interpretation at Westfield State University and has presided over the Pioneer Valley History Network.
Dennis Picard possesses a deep knowledge of local history and enthralls listeners when he presents it. Catch him at the Song & Story Swap on January 7.
This month's opening round theme is Winter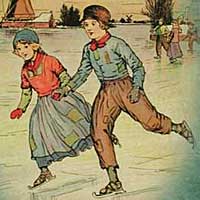 The January 7 Song & Story Swap has returned to an in-person format at First Church, 165 Main St. in Amherst, Mass. The event will also be conducted as a Zoom online meeting. To register for the event please go to https://pvfs.us/register-for-swap or visit https://pvfs.us and click on the "Register" button at the top of the page.
Looking ahead to next month, the February 4, 2023 Song & Story Swap will present singer and songwriter Mark Franklin. The event will be held at the First Church in Amherst and simultaneously conducted over Zoom.
The Song & Story Swap is held on the first Saturday of each month, excepting July and August, and is organized by the Pioneer Valley Folklore Society. Visit the Folklore Society website at pvfs.us.
The Song & Story Swap is open to the public, free of charge with donations accepted ($5 - $10 is suggested). Donations to the featured performer may be made securely via credit card or Paypal at https://pvfs.us/donate.
People of all ages gather to share stories and songs that are traditional, newly written, or of personal experiences. You can tell, sing, or lead everyone in singing, or request a song or story. Listeners are welcome.
For information contact Paul Kaplan, (413)-687-5002 or visit https://pvfs.us.
---